Convenient, Permanent Beauty
Now you can avoid having to apply makeup for hours every day! We can create the illusion of fuller eyebrows, a fuller hairline, or just give you luscious red lips. With permanent makeup, you can choose your look for a natural-looking and more youthful you.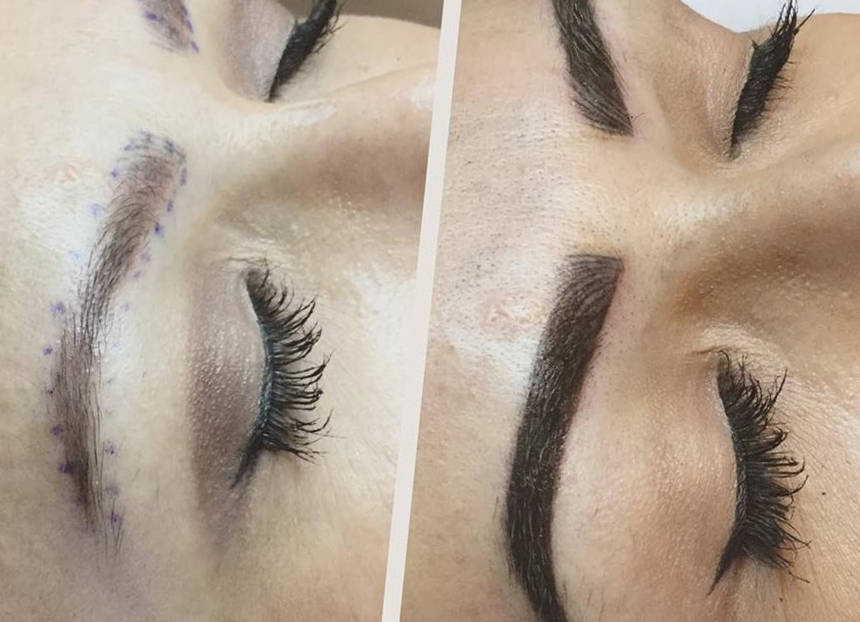 Experience a More Youthful You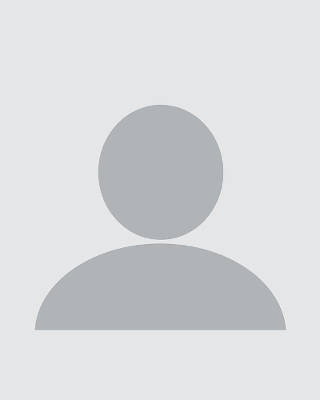 Summer Bratcher
Summer Bratcher has been working in the cosmetology field since 2002, and loves nothing more than empowering others to look and feel their best. In 2009 Summer began practicing permanent cosmetics, and in the past 13 years has performed over 25,000 procedures with amazing results! Her dedication to ongoing training to enhance her abilities, has broadened her areas of expertise. Her services includes three different types of brows, both natural and dramatic eyeliners, eye shadows, lip color and lip enlargements, scar revision and camouflage; scalp pigmentation, and more. Summer dedicates herself to working with her clients to achieve the most natural enhancements possible, and takes pride in enhancing the self-esteem of everyone she meets.
Schedule Your Complimentary Consultation
Call 321-312-4198