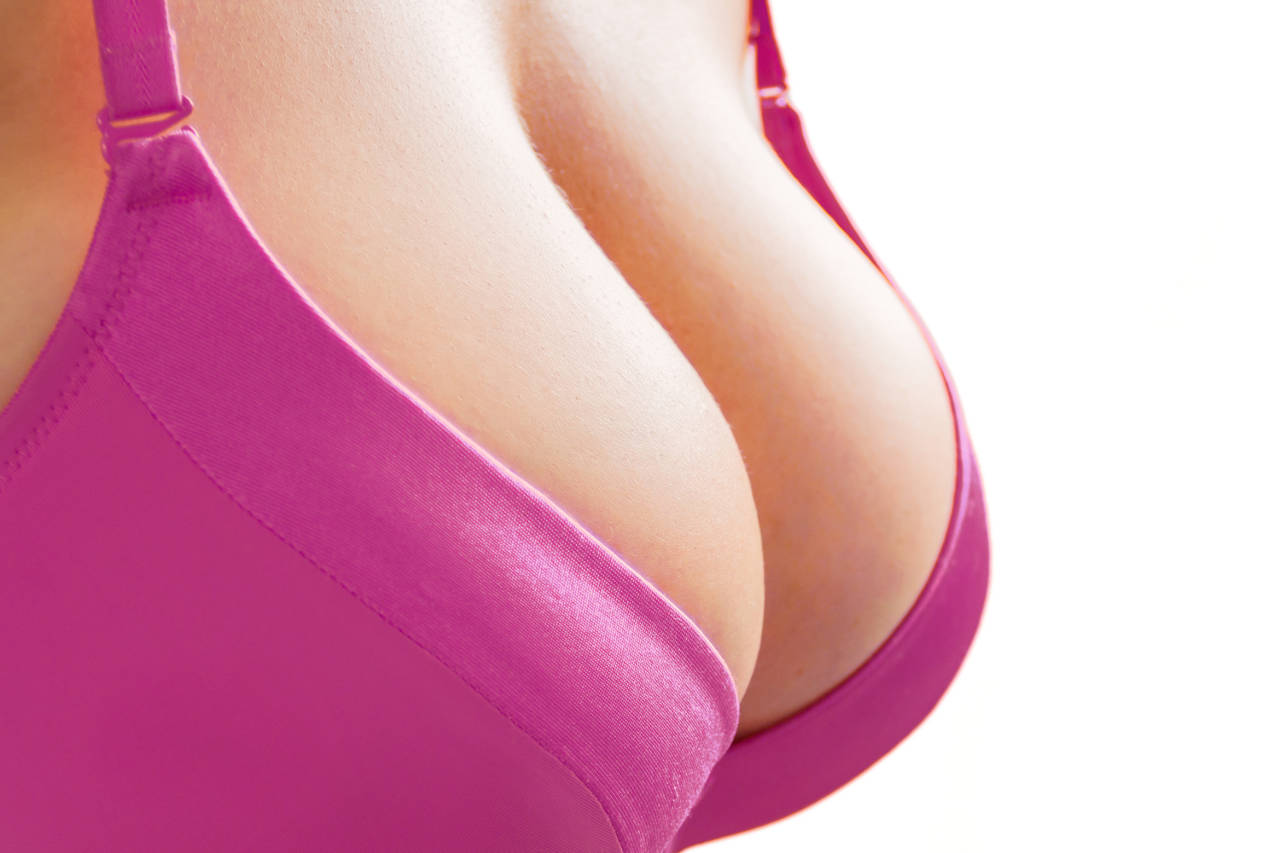 Firmer Breasts Without Surgery!
Restore your breasts to a firmer and more aesthetically pleasing shape without the need for surgery. No silicone, no implants, and no need to go under the knife.
A non-surgical breast lift is tailored to your own unique needs. If you have sagging breasts with loose and wrinkled skin, you can transform them, ALL WITHOUT SURGERY, SCARS, DOWNTIME, OR THE EXPENSE of traditional breast lifts.
Experience a More Youthful You