Say Goodbye to Wrinkles
Imami Skin & Cosmetic Center offers affordable and effective BOTOX® treatments in order help our patients in the greater Melbourne, Florida area. You can get a more youthful look by getting rid of fine lines and wrinkles, including crow's feet and frown lines.
Imami Skin & Cosmetic Center's BOTOX treatments can help you appear younger and more vibrant. Many of our patients comment on how our BOTOX treatment has transformed them into a younger version of themselves. Many tell us that they have been told things like "you look younger," "you look well," and the all-important "may I see your ID please".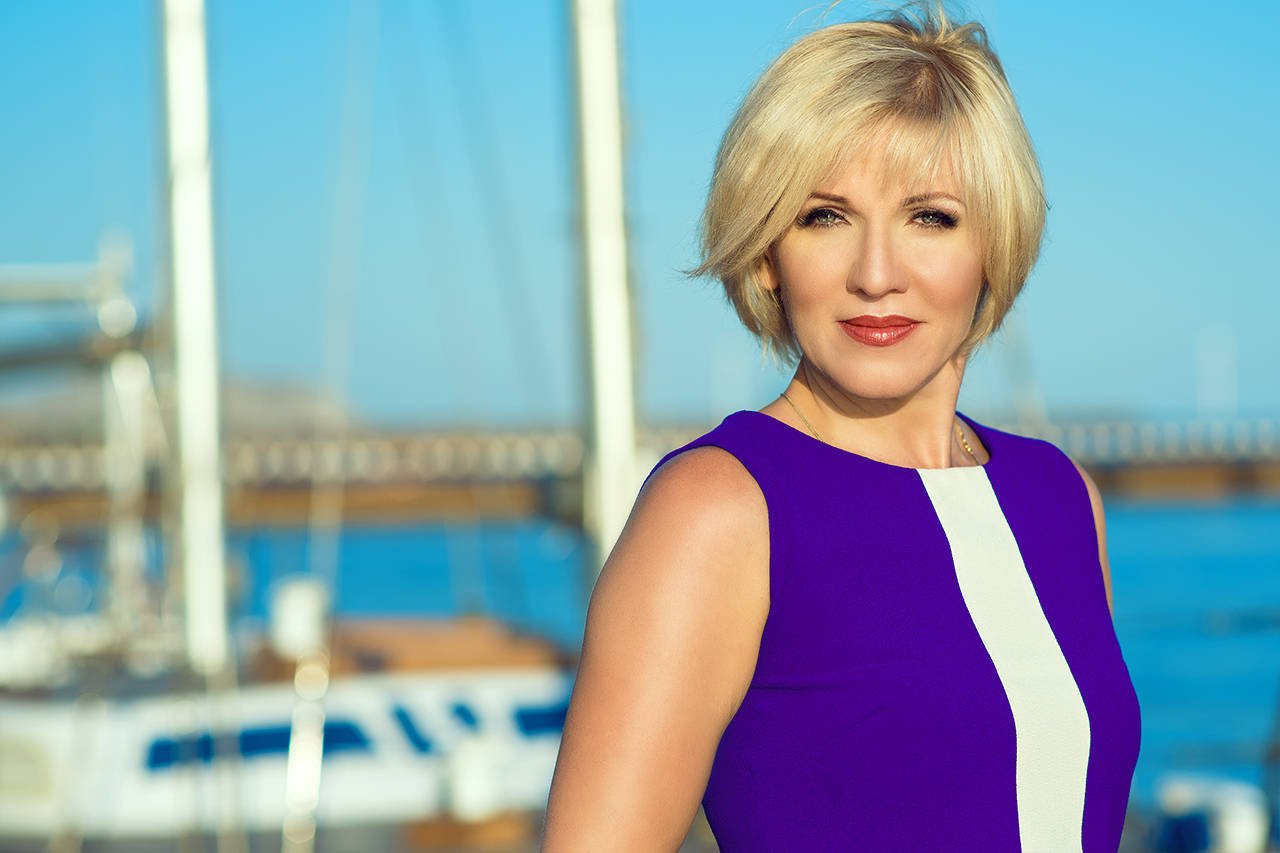 The cosmetic form of botulinum toxin, often referred to by its product name BOTOX®, is a popular non-surgical injection that temporarily reduces or eliminates frown lines, forehead creases, crows feet near the eyes and thick bands in the neck. The toxin blocks the nerve impulses, temporarily paralyzing the muscles that cause wrinkles while giving the skin a smoother, more refreshed appearance. Studies have also suggested that BOTOX is effective in relieving migraine headaches, excessive sweating and muscle spasms in the neck and eyes. (American Society of Plastic Surgeons).
Contact us today to schedule your initial appointment or for more information on our BOTOX treatments, including time frames, fees, side effects and more.
Experience a More Youthful You