Skin Firming for the Face and Neck
FaceTite is a minimally invasive treatment that uses the latest radio frequency technology to tighten and contour the lower face, jawline, and neck. A small probe is gently inserted under the skin to comfortably melt fat and tighten excess skin.
This in-office procedure is the next best alternative for obtaining traditional facelift results without invasive surgery.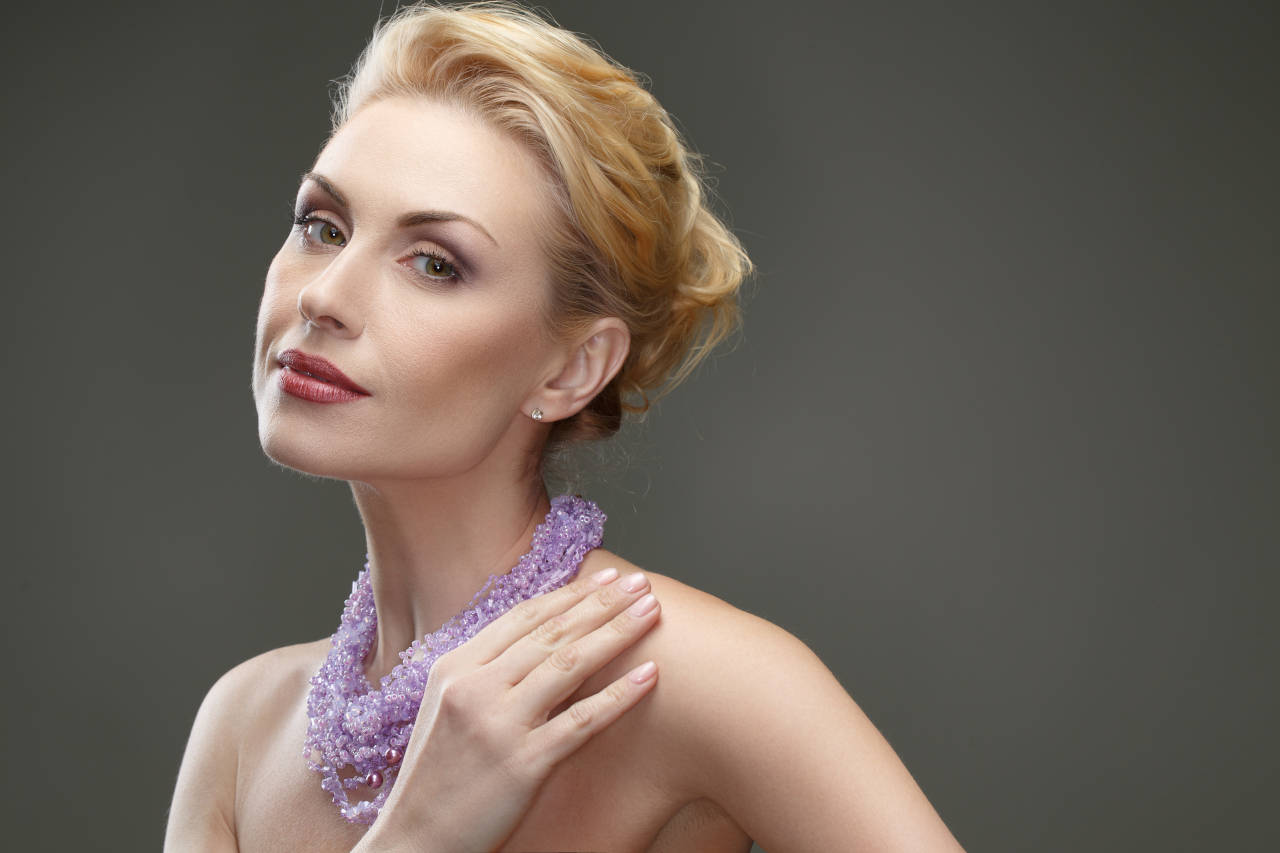 FaceTite Benefits
Sharpens jawline
Eliminate double chin
Melts fat
Reduces sagging skin and jowls
Tightens skin on the face and neck
Am I a Good Candidate for the Procedure?
This treatment is perfect for someone who wants a little bit of lifting and tightening in their face and neck, but is not a good candidate for a surgical facelift, or does not want to have visible scars, undergo traditional surgery with general anesthesia, or experience longer downtime.
Is the Procedure Painful?
Facetite is a well-tolerated in-office procedure. By using light sedation, "laughing gas" and lidocaine, there is minimal discomfort with prompt recovery.
What Is the Downtime?
You may shower and resume most activities within 24 hours. Mild swelling, redness, small scabs, or minor bruising may be seen for up to five days. We recommend icing for 72 hours and a compression garment for two weeks to minimize swelling. You should avoid direct sunlight and tanning booths for two weeks post-treatment.
When Will I See Results?
Most patients will begin seeing results immediately with maximal results in six to eight weeks.
Experience a More Youthful You