Get The Care You Want, Pay Later
We offer convenient financing options to help you get the care you want and need, right when you need it, without having to delay treatment.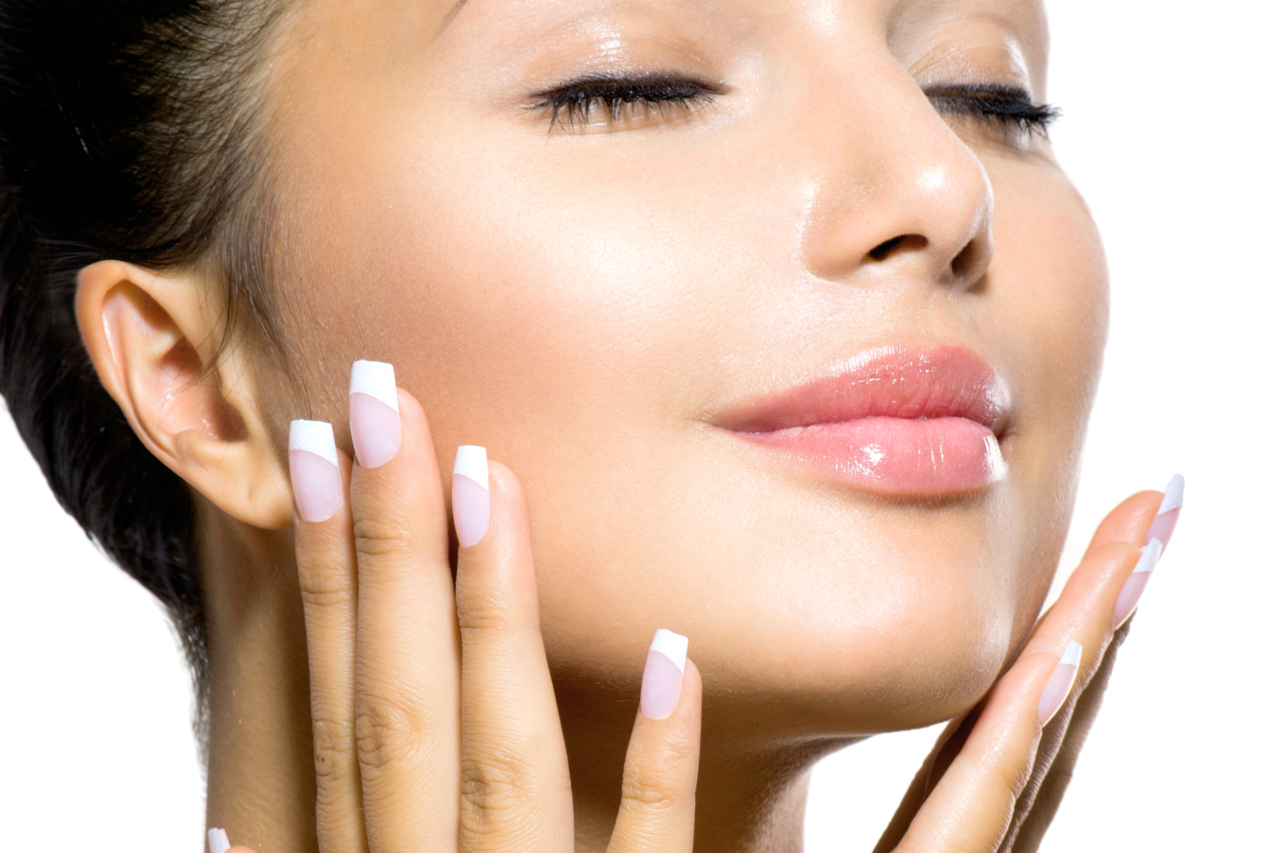 Shore Solutions
Start your journey toward better health with 0% financing for up to 18 months. With Shorr Solutions, a credit card can be obtained in your name, allowing you to receive care long before payment is due.

Care Credit
Use CareCredit to pay for out-of-pocket expenses not covered by medical insurance. In addition to using your CareCredit card at Imami Skin and Cosmetic Center, you can also receive care at up to 200,000 providers across the country.