ULTRA TITE™
Ultra Tite™ offers a superior solution for fine line and wrinkle reduction. It improves the texture of the skin from the inside out by using technology specifically designed for skin laxity. Address the fine lines and crow's feet around the eyes and mouth without the danger of damaging delicate tissue. And it's gentle, safe, and remarkable!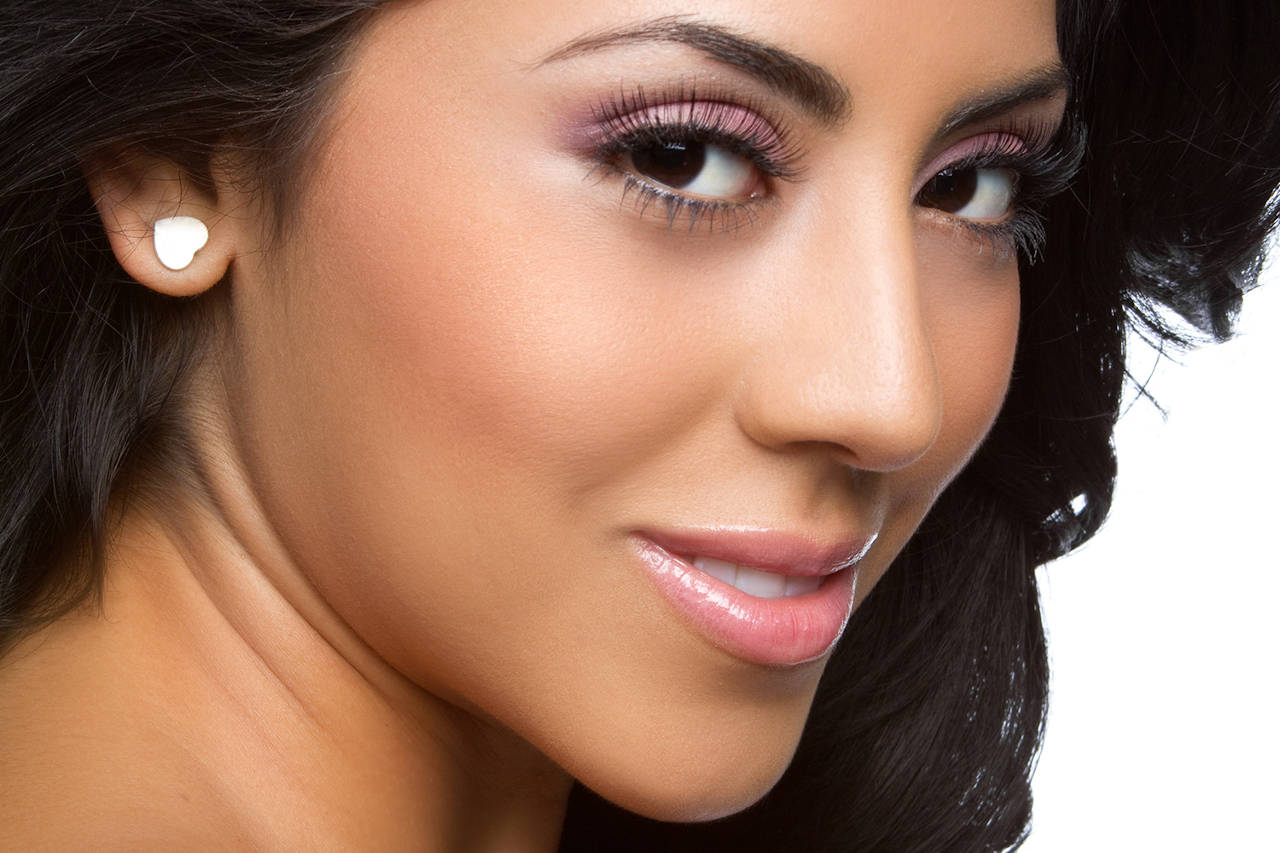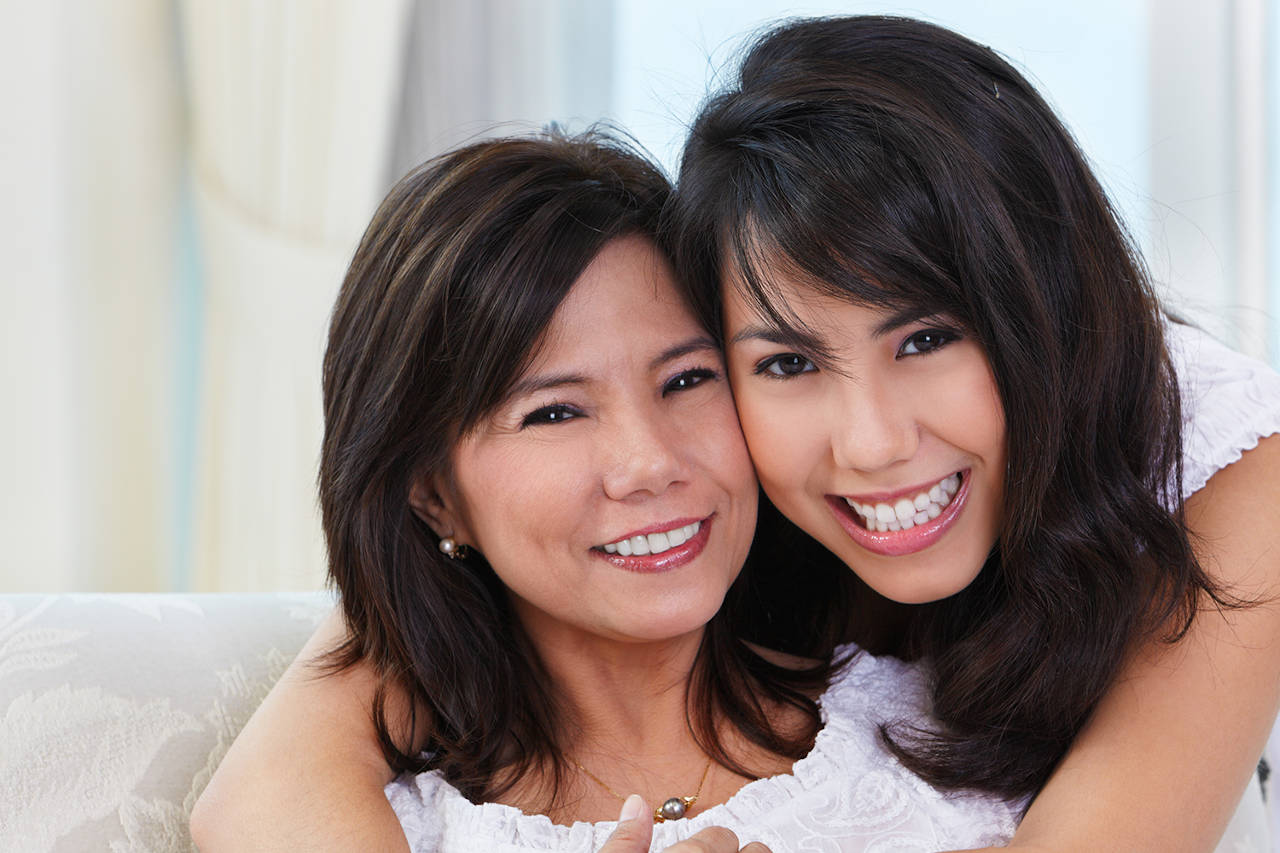 ULTRA TITE™ INTENSIF
Ultra Tite's™ Intensif 25 gold-plated, high-precision needles generate heat deep into the dermis that results in intense collagen remodeling. It uses the combined technology of radio frequency and microneedling for a superior result. This makes it the perfect solution for treating acne, acne scars, stretchmarks, and deep wrinkles, and generally improving skin texture for any age or skin type. Intensif treatments provide immediate and clearly visible results, which are followed by significant and continual skin improvement months after the completion of treatments.
Experience a More Youthful You