Pamper and Restore Your Skin
Imami Skin & Cosmetic Center offers a wide variety of facials for all sorts of benefits. They can make your skin look younger, healthier, and more vibrant.
Our facials can help with purifying, tightening, hydrating, improving redness, reducing sun damage, and restoring youthful plumpness and elasticity.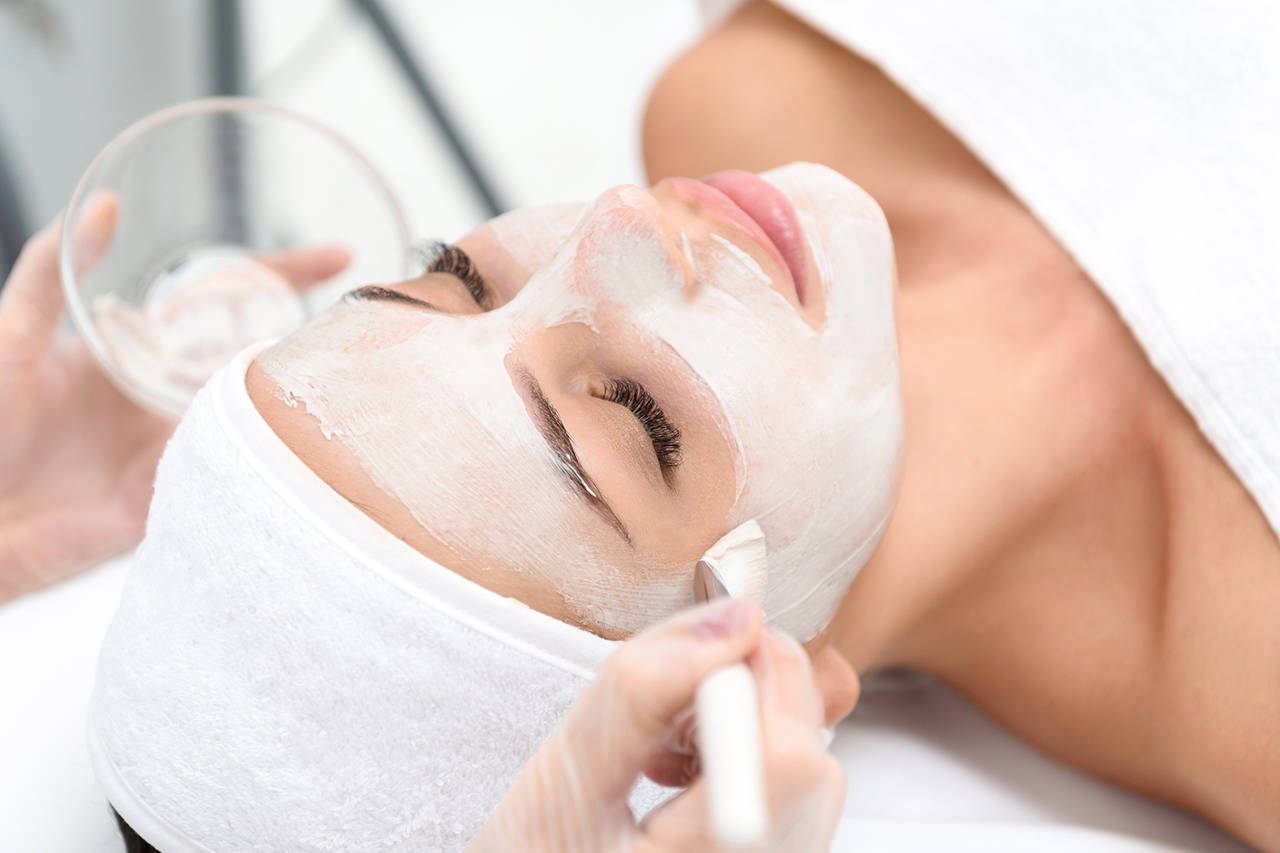 Experience a More Youthful You