Burn Fat Effortlessly!
Achieve what years of dieting and exercise have failed to do for you with the New Sculpt™ procedure to get rid of stubborn fat. New Sculpt™ uses an ingenious system of radio frequency waves to deliver energy deeper into the dermis and subcutaneous tissue. This achieves remarkable fat melting results in those hard-to-tone areas such as the lower abdomen, inner thighs, muffin tops, and bra bulges.
When compared to other fat removal systems, New Sculpt™ offers deeper and more controlled energy penetration. That means we can get to pockets of fat that others might miss. This tightens and firms the skin by stimulating the body's natural collagen renewal process, providing better and more effective results.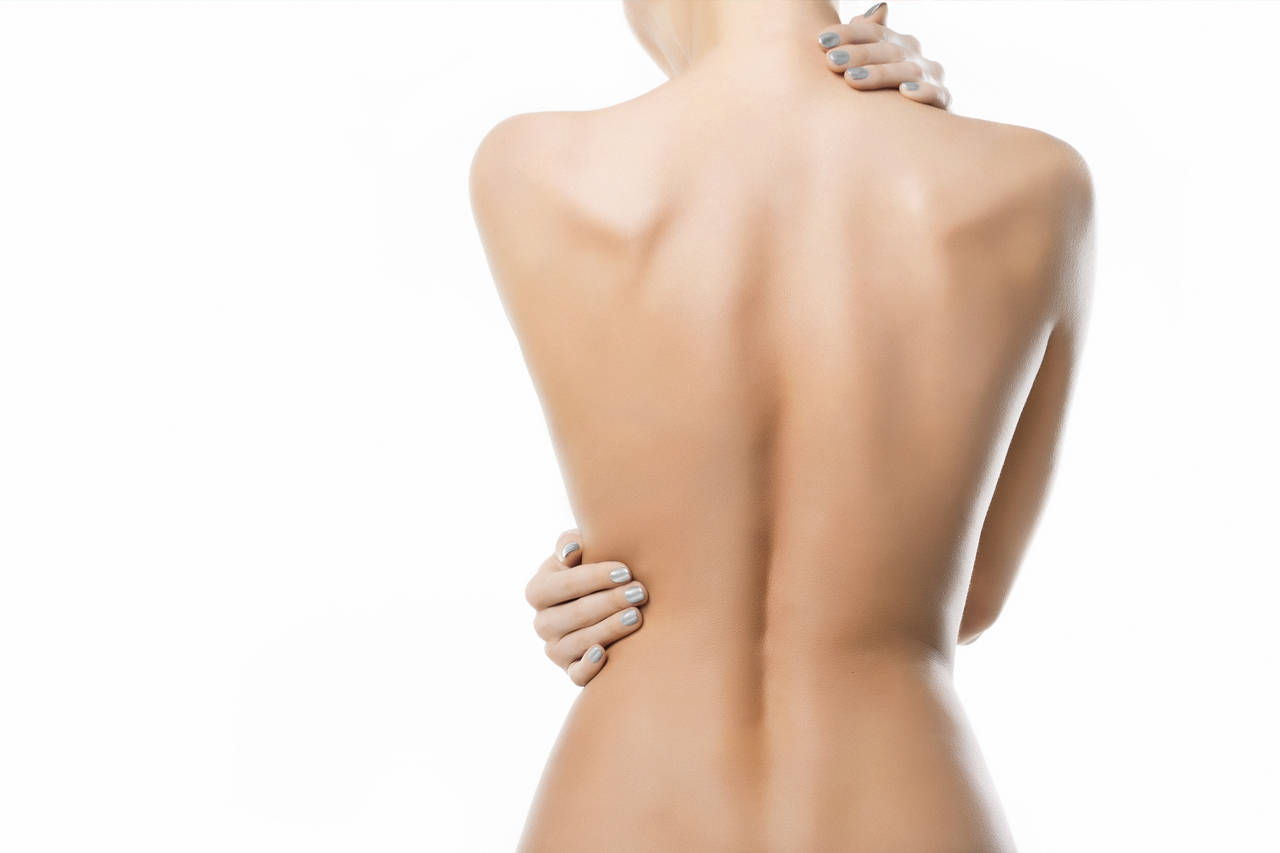 Experience a More Youthful You