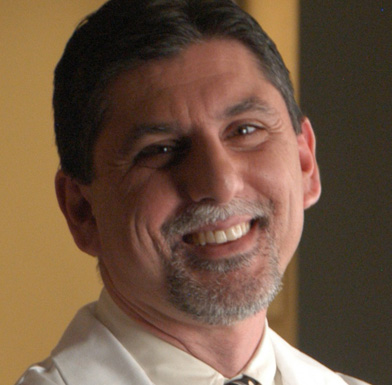 Emran R. Imami, MD, FACS, FAPWCA
Physician
Dr. Imami earned his undergraduate degree from Emory University, Atlanta, GA, Doctorate of Medicine from the University of Florida College of Medicine and MBA from UF's Hough Graduate School of Business. He is certified by the American Board of Surgery, American Board of Aesthetic Surgery, and is a Fellow of the American College of Surgeons.
A 20 year resident of Brevard, Dr. Imami launched in 2017 the IMAMI Skin and Cosmetic Center and was the first cosmetic surgeon to perform a non-surgical facelift using 'cosmetic threads'.
Dr. Imami has been offering cosmetic services for over 15 years. In 2016 he formally launched IMAMI Skin and Cosmetic Center. The new center offers Imami's proprietary, non-invasive lunch hour face, neck and body Lyfts, body contouring, skin tightening, fat melting, PRP anti-aging treatments, laser hair removal and hair transplantation. IMAMI also offers medical spa services and their own medical grade skin products, "IMAMI MD".
IMAMI now offers vaginal rejuvenation for women with mild urinary incontinence, vaginal dryness and atrophy, painful intercourse or vaginal laxity. The painless non-surgical treatments take less than 10 minutes. It is especially appealing to breast cancer survivors and other women unable to take hormonal replacement.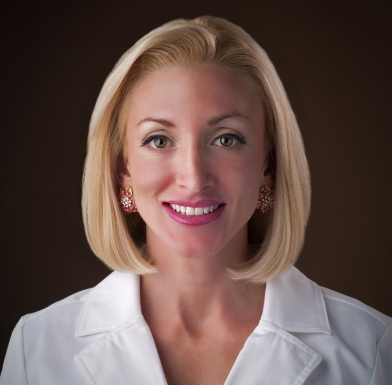 Stephanie Haridopolos, MD
Physician
Stephanie Haridopolos, MD is a well-known primary care physician, medical writer and philanthropist. Board-certified by the American Board of Family Medicine, Dr. Haridopolos focuses on traditional health and wellness, nutrition, weight loss and regenerative medicine, while also supporting Imami Skin & Cosmetic Center offerings.
Dr. Haridopolos received her Bachelor of Science undergraduate degree from Stetson University, Deland, FL, in 1994; her medical degree from the A. U. C. School of Medicine in 1998, and completed her medical residency at Albany Medical Center, Albany, NY. Dr. Haridopolos has practiced medicine in Brevard County since 2002.
Recently appointed by Florida's Governor, Rick Scott, to a four-year term on the Florida Board of Medicine, Dr. Haridopolos is also past president of the Brevard County Medical Society; a current member of the Florida Medical Association; a member of the American Academy of Family Physicians; the Florida Academy of Family Physicians; and the American Board of Aesthetic Medicine.