Computerized Complexion Analysis
How Healthy Is Your Skin?
Computerized complexion analysis with VISIA allows us access your overall skin health. By measuring surface and subsurface skin conditions, we are able to access sun damage and conditions such as spider veins, hyper-pigmentation, rosacea and acne. We can also see how your skin condition compares to others your age, simulate the aging process and better recommend products and treatment options.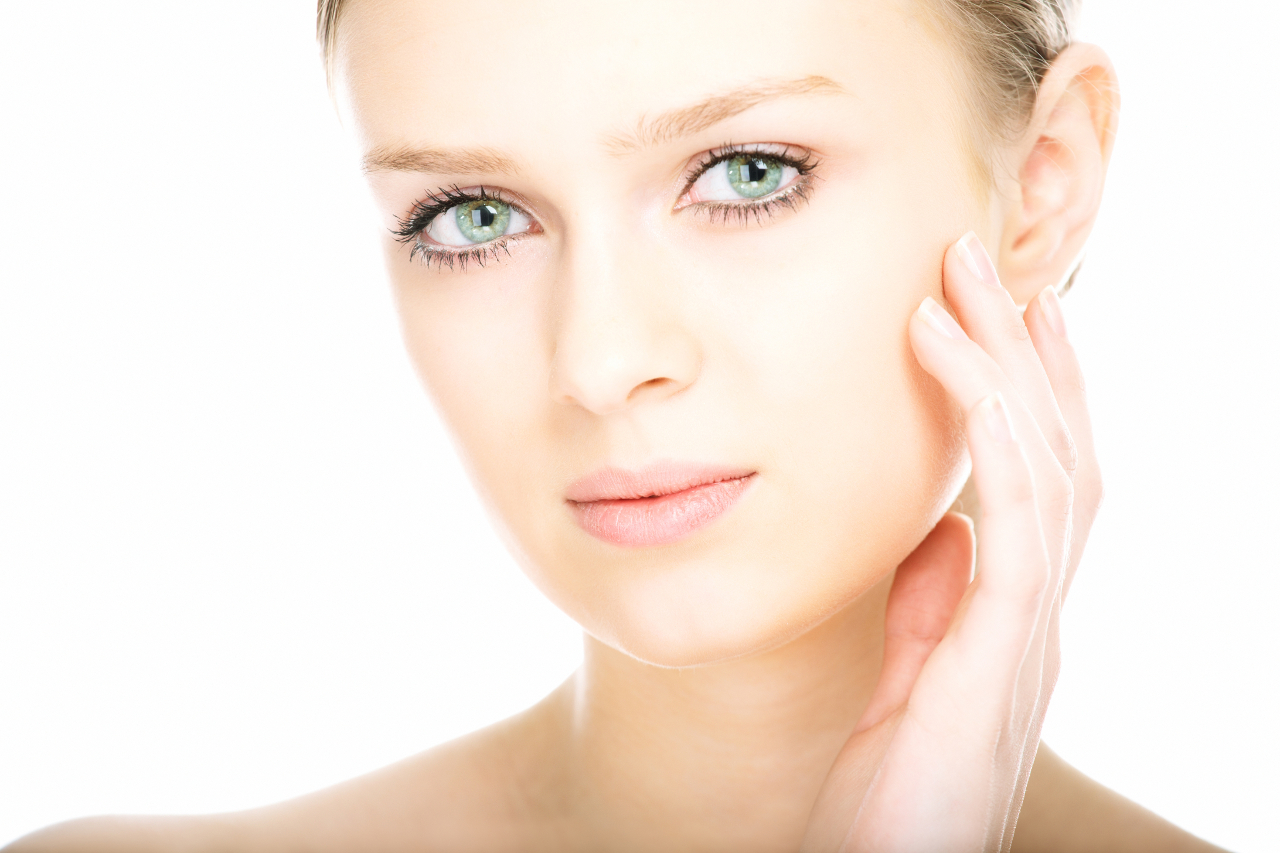 Planning Your Treatment, Selecting Products and Tracking Progress Have Never Been Easier
VISIA® measures surface and subsurface skin conditions with on quick series of flashes, allowing us to quickly assess spots, wrinkles, texture, pores, UV spots, brown spots, red areas and porphyrins.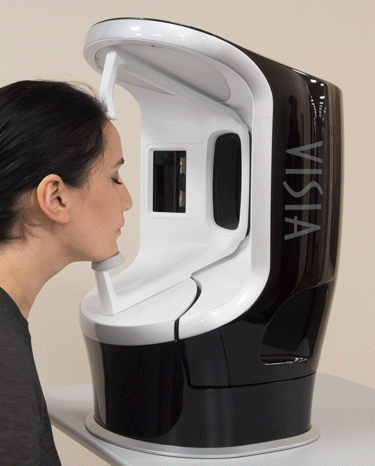 With VISIA®, We Can Assess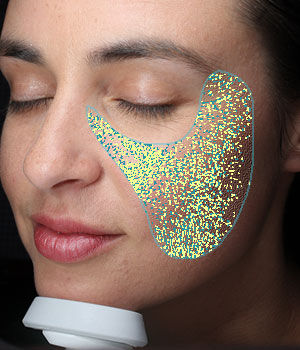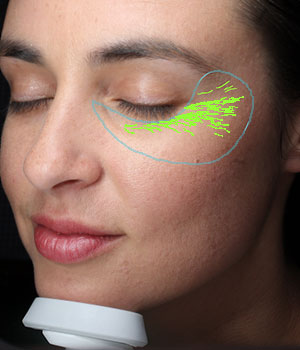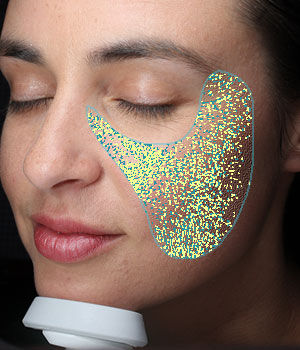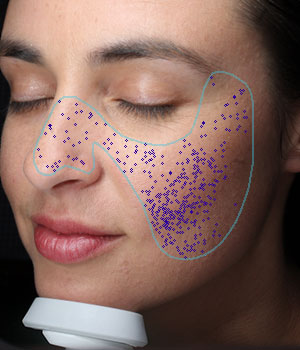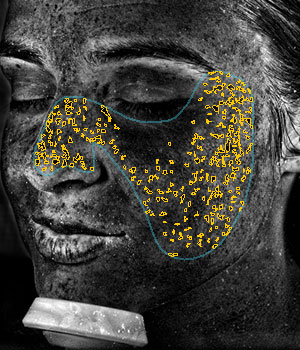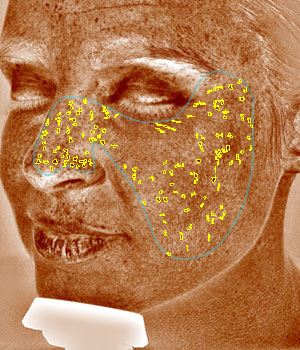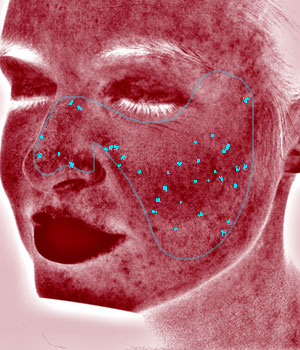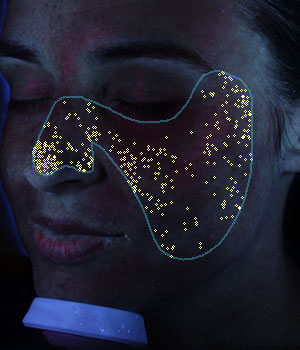 Experience a More Youthful You