Smooth Frown Lines, Look Natural
DYSPORT® is a treatment that specifically helps to smooth the appearance of moderate to severe frown lines between the eyebrows. But don't worry! It does not change the look of the rest of your face, and it doesn't inhibit how much your face can move. The treatment is quick to perform and lasts a long time.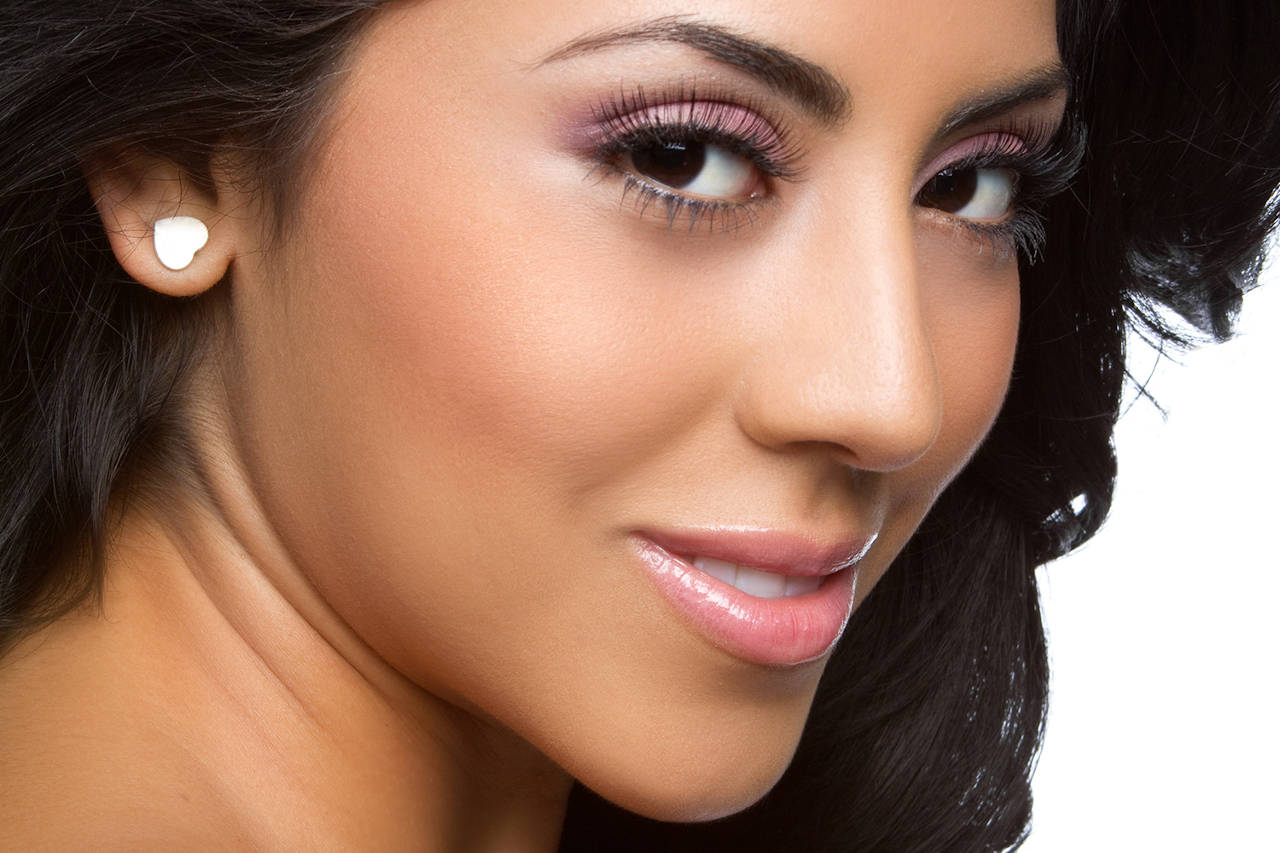 Experience a More Youthful You
How does DYSPORT® work?
Wrinkles are caused by repeated movements and muscle contractions. DYSPORT® treats frown lines between the eyebrows by reducing specific muscle activity, temporarily preventing contractions. The rest of your face continues to move naturally. You get natural looking results without the frozen look.
How long does DYSPORT® last?
DYSPORT® may help improve the look of frown lines between your eyebrows for up to 4 months.
How long does treatment with DYSPORT® take?
Treatment with DYSPORT® takes just 10 to 20 minutes and results of repeat treatments may be comparable to your first use.
How soon will I see improvements?
Most users see improvements in just 2 to 3 days after treatment.