Slimr Weight Loss Seminar
Hosted by Imami Skin & Cosmetic Center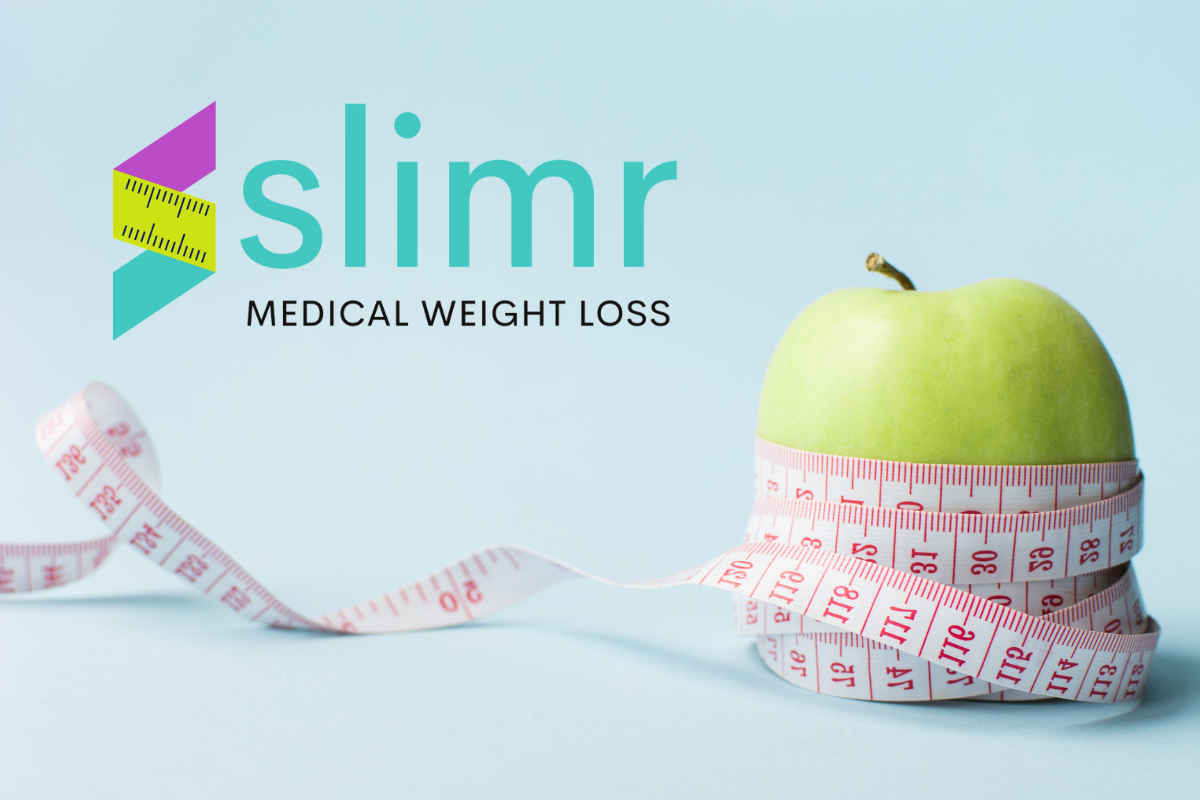 Join us for our Slimr Weight Loss Educational Seminar
Join Dr. imami and his Slimr team to discuss the newest options for weight management. There will be a 30-minute presentation, followed by a Q&A session and then the opportunity to meet current patients.
RSVP today to save your seat at our event on Friday, November 3rd.
Learn More About:
Medical Weight Loss Management
Semaglutide
Tirzepatide
GLP-1 Weight Management
Enjoy light refreshments and door prizes!
Please note space is limited for each session. After you RSVP you will receive a call from our team to confirm your reservation.
"*" indicates required fields