Shape Your Body's Silhouette In No Time!
You don't have to feel regret for all the time you spent having fun in the sun, because now you can create new collagen to lift any part of the body. Fill in and smooth bumps, or tighten loose and sagging skin wherever it's needed. Whether it's caused by sun damage, aging, or gravity, you can return it to a more youthful look, with no surgery or liposuction needed.
We utilize the newest and most progressive skin treatments such as threads, dermal fillers, cutting-edge radio frequency treatments, and lasers. These tools provide the foundation to promote your body's natural healing, reversing the damage of time. Any area of the body can achieve a reduction in fat, cellulite, pigmentation, scarring, or stretch marks, resulting in a more attractive silhouette in minimal time.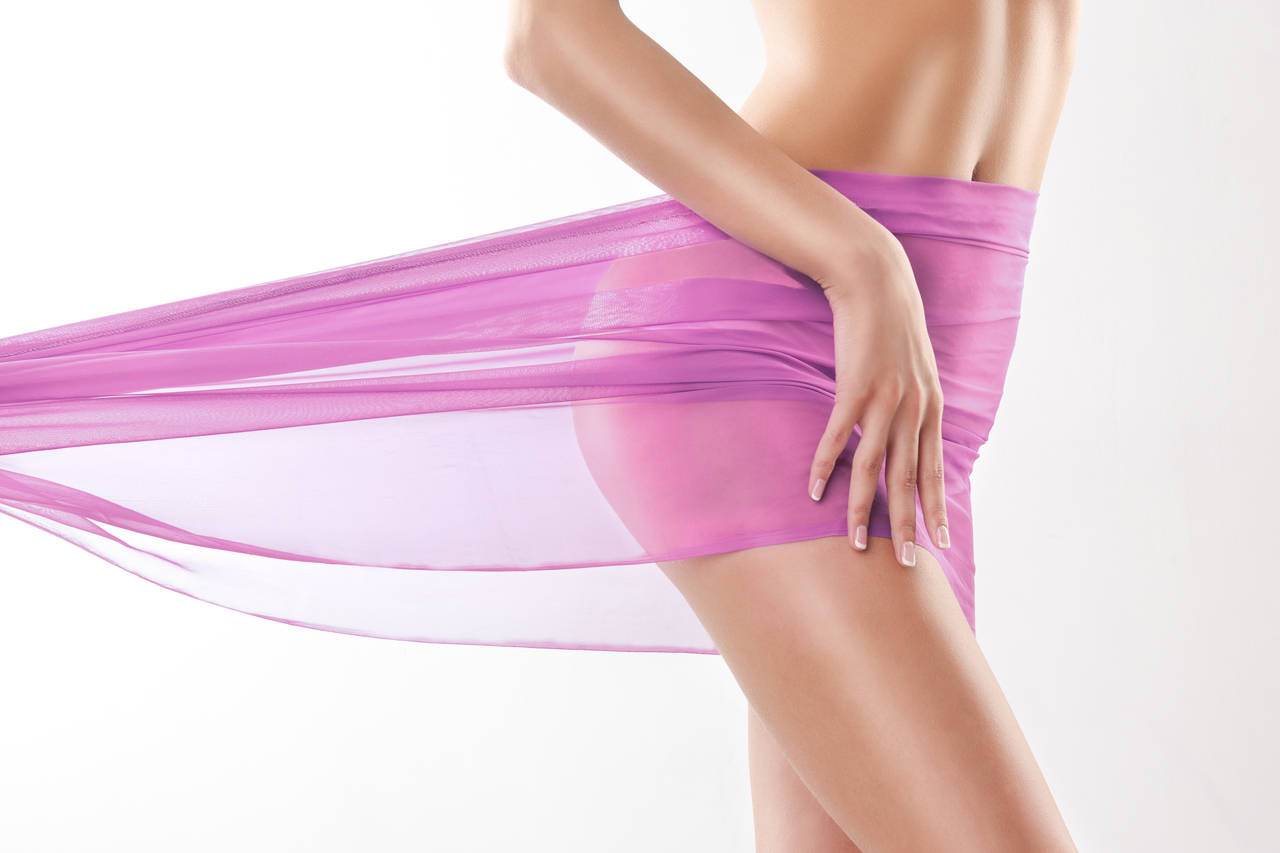 Experience a More Youthful You