A Youthful Face With No Surgery!
Don't want to go under the knife for your face? Now you don't have to. You can look years younger without any scarring, surgery, or downtime… in no time! Avoid the preparation and long procedure of a surgery. You can get instantaneous results for the upcoming party, reunion, wedding, or other important event!
Instead of removing sagging skin, small needles are utilized to deploy a tiny thread under the skin. The procedure has minimal discomfort! The thread is painlessly pulled in one or two directions, creating instant re-positioning and lifting of the skin. Over the next year, your skin will build new collagen, which will secure the lift and further improve fine lines and wrinkles. And voila! An instant, nonsurgical face lift!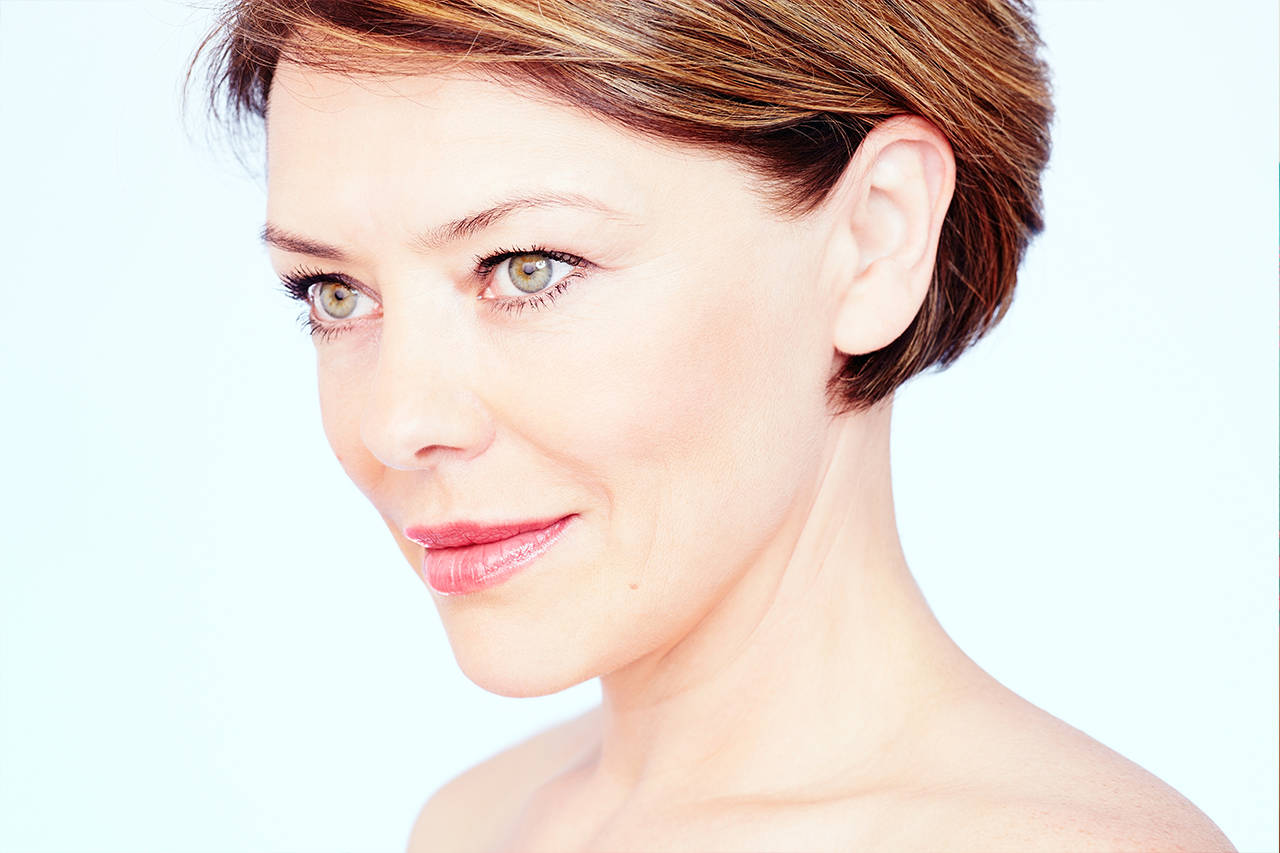 Experience a More Youthful You
Images at IMAMI Skin and Cosmetic Center, courtesy of Florida Today