Adjust Your Jowls Without Surgery!
Now you can restore the "V" shape where it has been lost along the jawline by safely lifting those unsightly, sagging jowls with a thread lift. This isn't a surgical procedure; you'll be in and out in no time.
No other technique is more efficient in supporting and lifting the tissues of the lower area of the face. There's no cutting, no recovery time and no one will notice your scars, because you won't have any!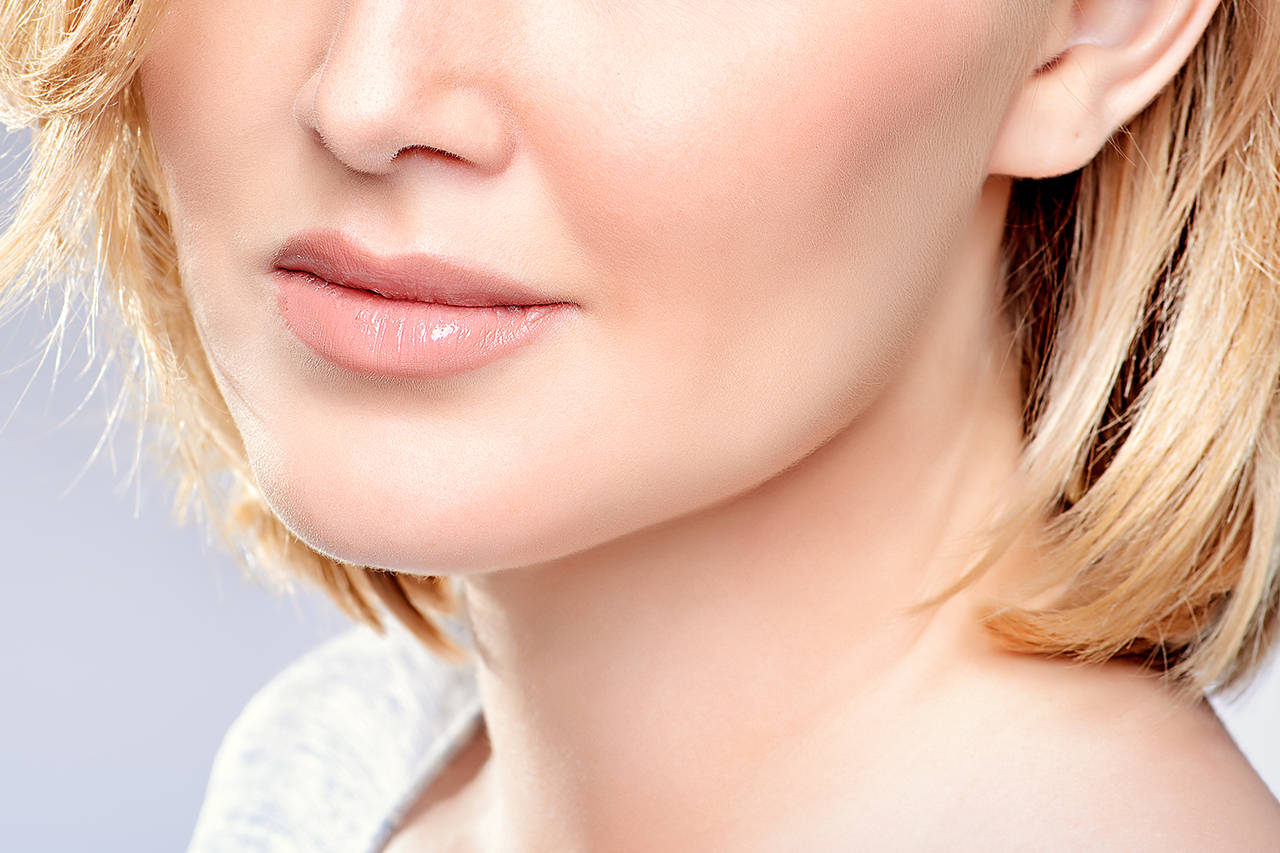 Experience a More Youthful You