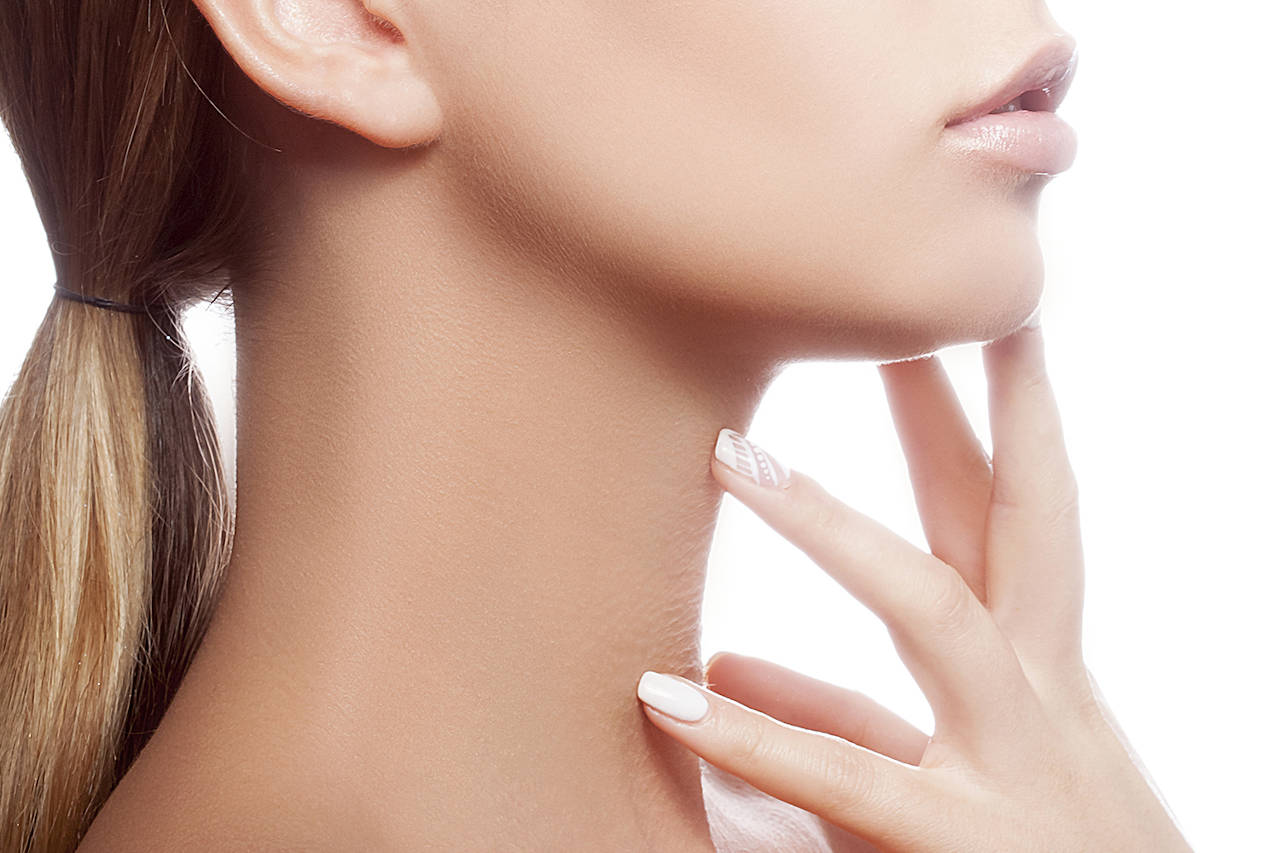 Turn Back Time For a Smoother Neck!
You can avoid the drastic pulling and scars of plastic surgery by opting for the subtle tightening of Ultra Neck Lyft™. A smooth neck with no knife!
As we age, we lose the precious collagen that keeps our skin both moisturized and taut. But you can easily regain what has been lost! Threads that are Smooth as silk are inserted to create a mesh under the skin of your neck. These serve as the foundation for new collagen production, rejuvenating your skin and reducing the wrinkling that comes with age. You can create hydration and tightening of the skin naturally with subtle lifting.
Experience a More Youthful You