Fuller, Longer Eyelashes
If you have eyelash hypotrichosis, you might want help with growing longer lashes. This is a condition of abnormal eyelash growth, resulting in hair loss or reduction.
LATISSE® is a prescription product that contains a 0.03% bimatoprost ophthalmic solution. It helps grow longer, fuller eyelashes. It's an FDA approved product specifically for this purpose.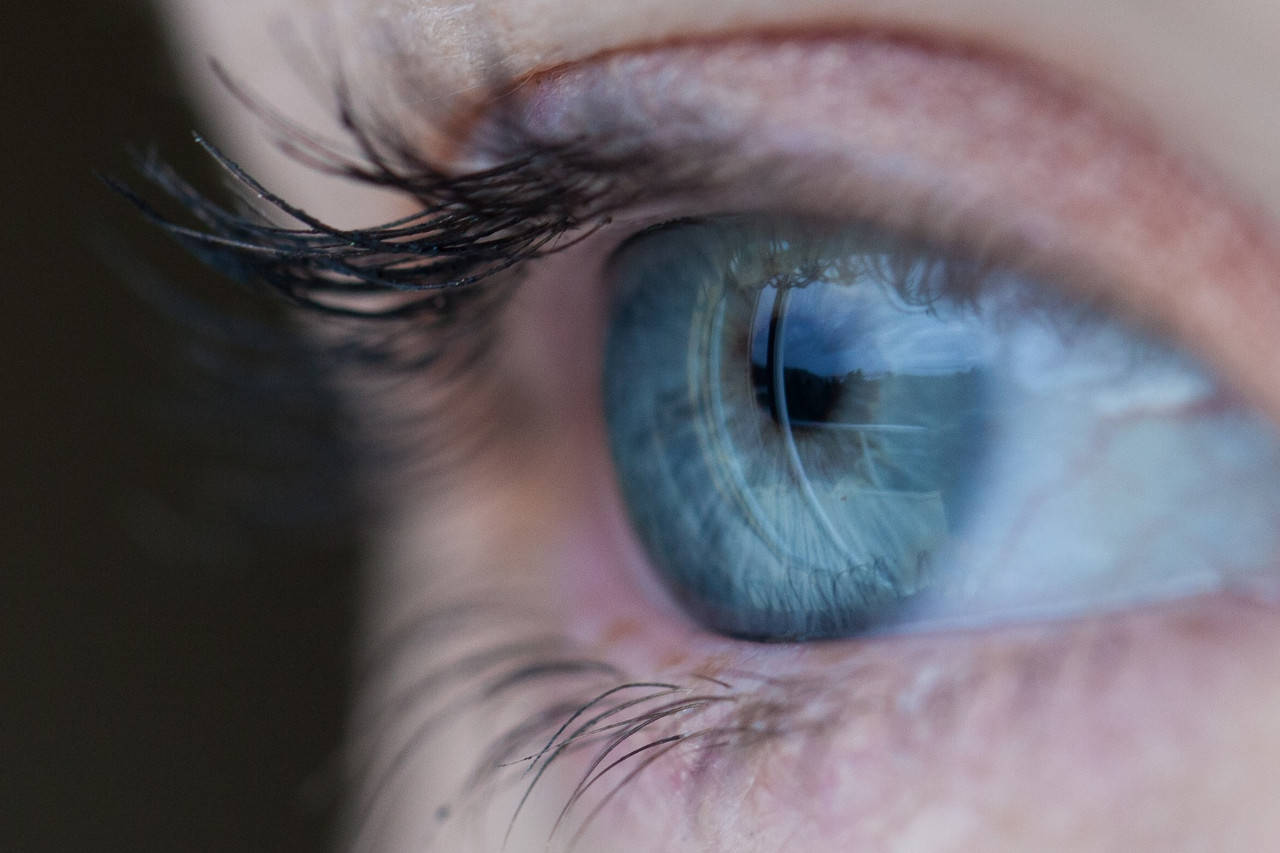 Experience a More Youthful You